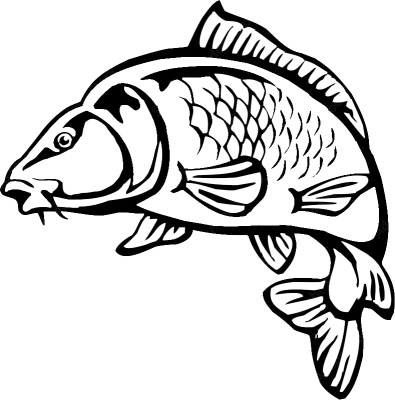 Facilities
LykkeSø offers beautiful and attractive fishing spots with tables and benches.
At the southern end of the lake, you'll find our new Shelters area with a fire pit and barbecue grills, which are free to use during the day.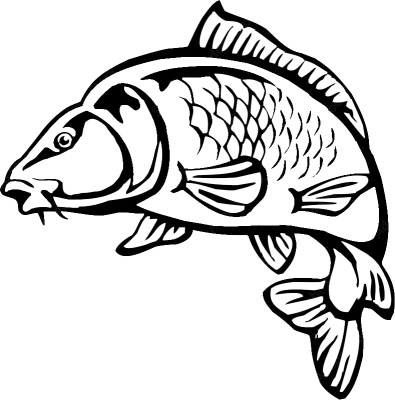 Competitions
We hold carp competitions 1-2 times a year. The competitions will be from 24-72 hours with various prizes. At the competitions it is possible to purchase catering etc. Due to the size of the lake and spaces, registration will be on a first-come, first-served basis.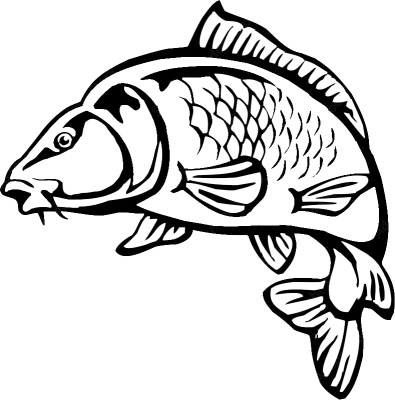 Shelter
We have established two brand new shelters with a fire pit and barbecue. The shelters are reserved for paying guests at LykkeSø. The shelter area is video monitored to prevent vandalism etc. Wood for the fire pits at the Shelters can be purchased by contacting us.
Never fished for carp before?
It is possible to book an experienced carp fisherman from the local area to show you in practice how carp fishing works.
The price for a guided tour is agreed based on the length of the tour and number of participants.
Contact us today so we can customize your first carp tour with LykkeSø.